zeliecrafts
Regular price
Sale price
$24.00 USD
Unit price
per
Sale
Sold out
Infant Loss Gift / Miscarriage Gift / Saint Zelie Quote
This piece is particularly meaningful to me, as I have two souls waiting for me in heaven. No one should have to go through a miscarriage or infant loss feeling alone and isolated.
Gifts like these can help show someone you're there, you care and that they will heal with time. Made from an 8 x 10 canvas board, I wanted this piece to be very simple.
Everyone grieves differently, so I wanted the recipient of this gift to be able to receive it into their heart in their own way. A child, no matter how long they are in the woman's body or in their parents'lives, remains a part of the woman for the rest of her life. Their are scientific articles to back me up on this. There are cells and tissues of every child conceived in that woman's body for the REST of her life - no matter how long she carried the child.
The quote I used by Saint Zelie Martin is one of my favorites, because Saint Zelie lost 4 children during her life and knew exactly how heavy that grief can be. I hope this piece can bring comfort to anyone who knows the grief of losing a child.
There is healing and there is hope. You can choose to personalize your artistic piece by having your child/children's names written on one or more of the rose petals.
If you have any questions, please feel free to message me and I will be more than happy to help!
All images and other content Copyright by Madeleine Karako, Zelie Crafts. All rights reserved by artist. Buyer is not purchasing the rights to the image. Any and all publishing and reproduction rights are reserved by the artist.
This image is not to be re-distributed, copied, imitated, or misappropriated in any way.
Welcome to Zelie Crafts! Everything here is handmade with the love of a mother and the heart of an artist. My team of experts - 4 year old daughter, 1 year old son and comedic husband are the fuel that keeps me going no matter what.
Zelie Crafts does not aim for perfection, but for personalization, style, artistry, and authenticity.
Share
View full details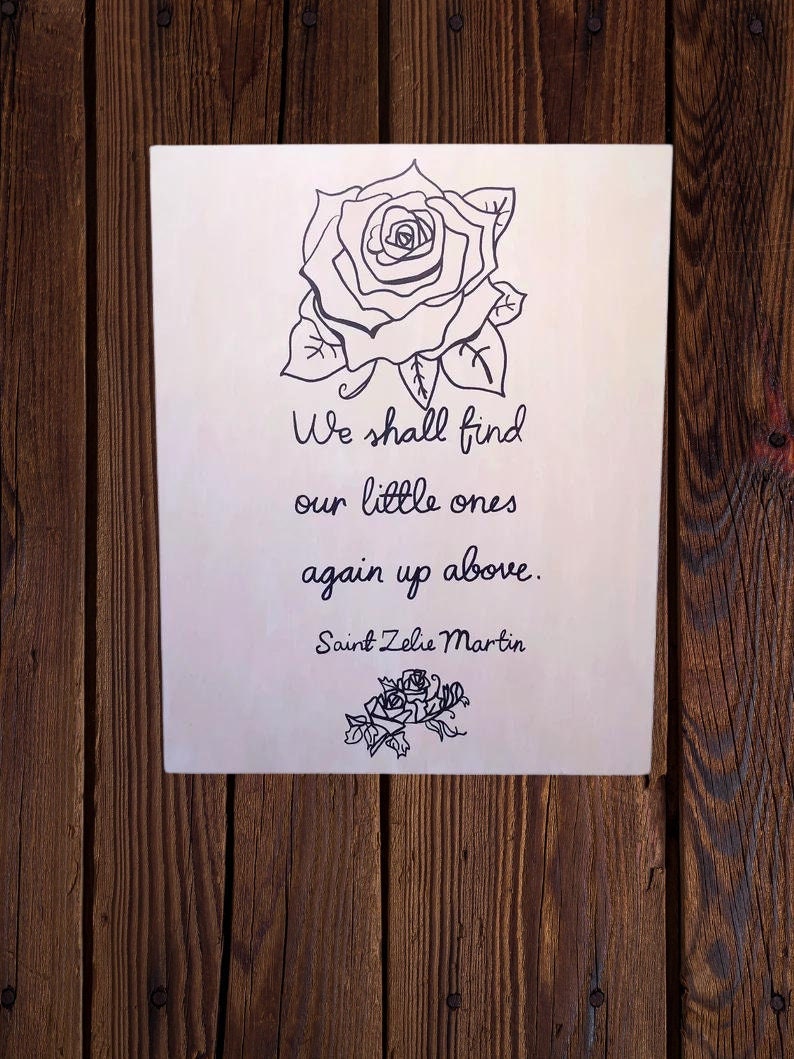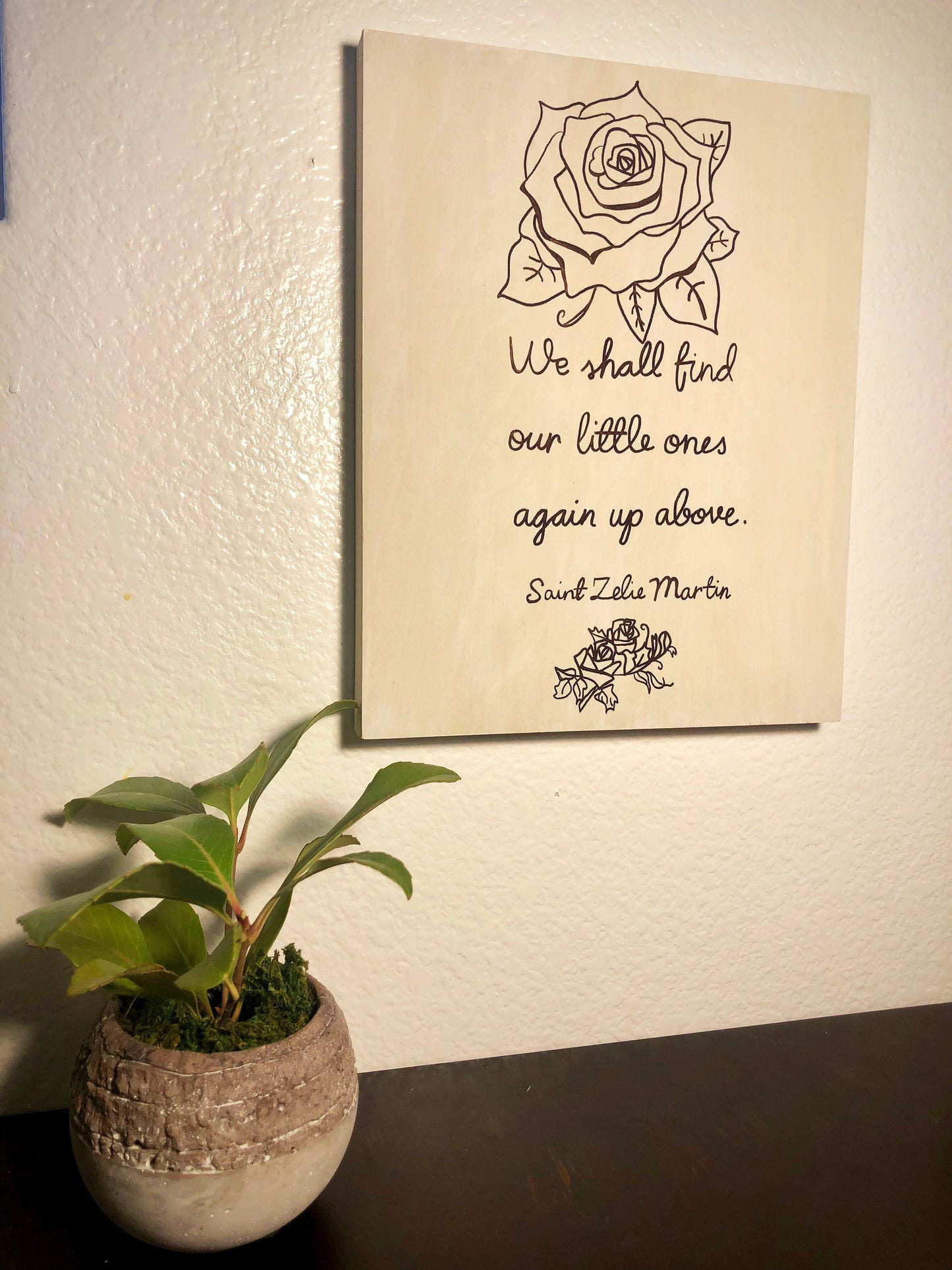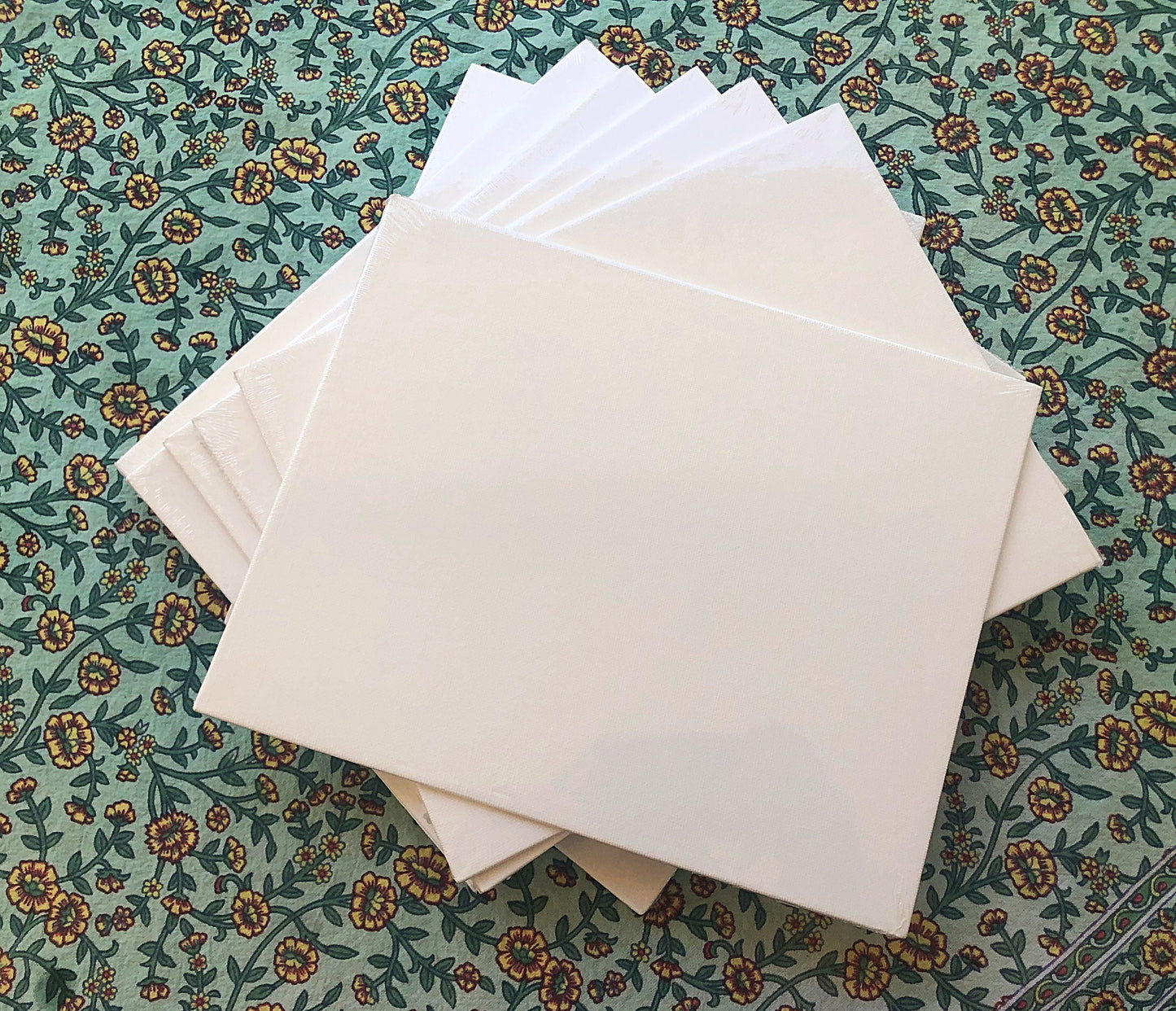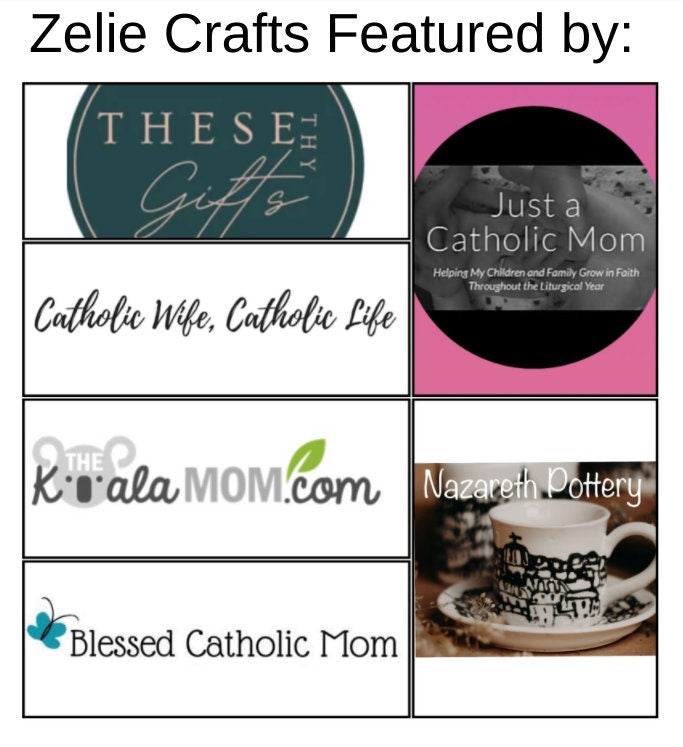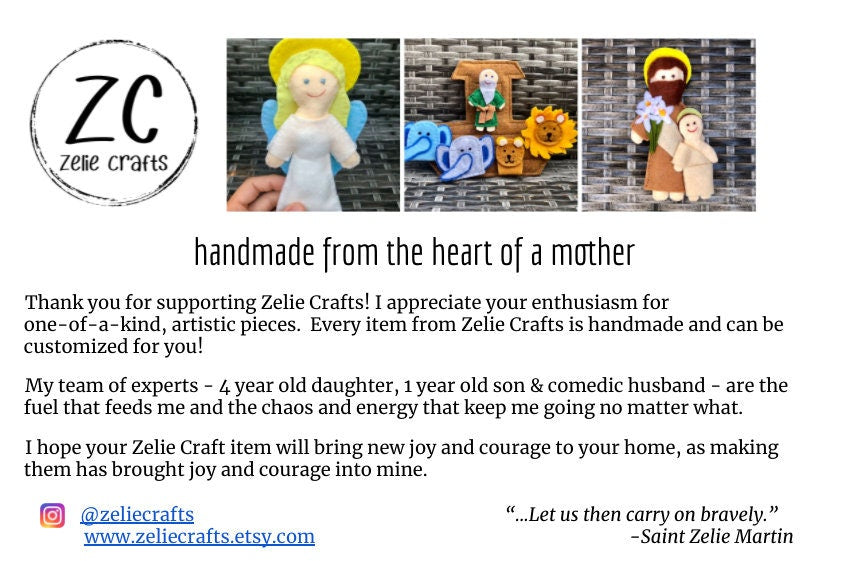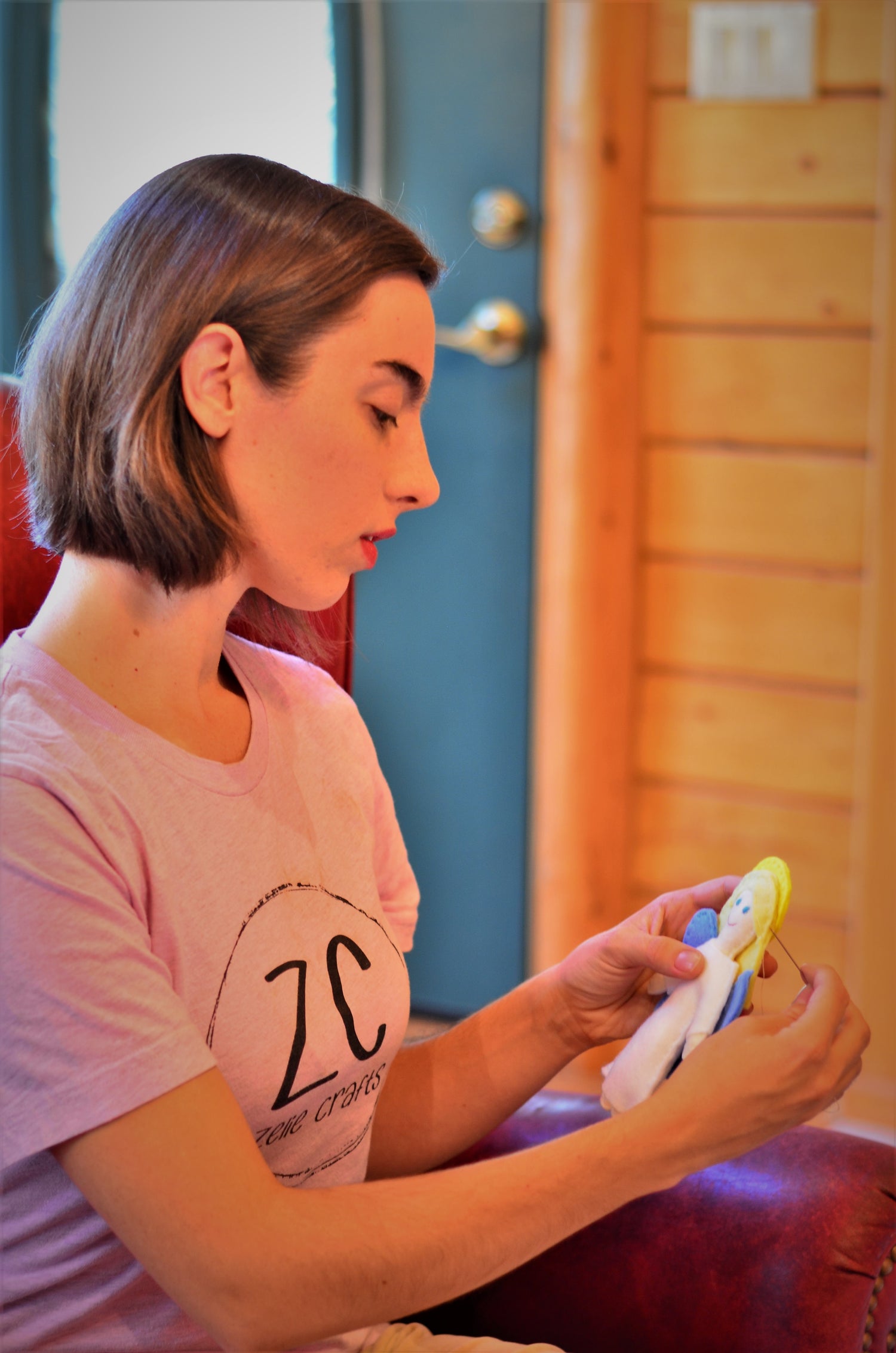 Durable, personal, authentic. Find hand-made gifts for you and your kids from the heart of a mother.